What's going on at School
Winter Warmer Soup Challenge
We are pleased to have taken part in the Winter Warmer Soup Challenge for several years. Each year the students thoroughly enjoy their experiences, and this year was no different. The theme for this year was based around the thinking behind 'Field to Fork' and the reduction of food miles by buying locally produced, seasonal produce. Many of the ingredients used in our soup, including the onions, garlic, carrots and herbs were grown by the students in the school horticulture area. The students enjoyed making their French onion soup, were so excited to make the final four and delighted to have been awarded joint first place. It demonstrates how cooking encompasses a huge range of skills, touches on all other areas of the curriculum and helps to build confidence and independence.


Enterprise projects
Take a look at these two catalogues; there's some amazing Christmas Craft gifts.
Mountains Christmas Craft 2021
Beat the Street
We are very pleased to confirm that we are the 2nd place winner of the Beat the Street School Average points prize.
As the 2nd place prize winner, we have received a framed certificate and £200.00 worth or vouchers for either Waterstones or Decathlon.
Thank you for your support Northampton.
There were 20,699 players who walked, ran, and rolled an amazing 113,510 miles as part of Beat the Street!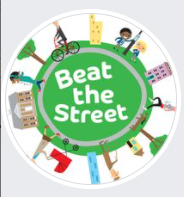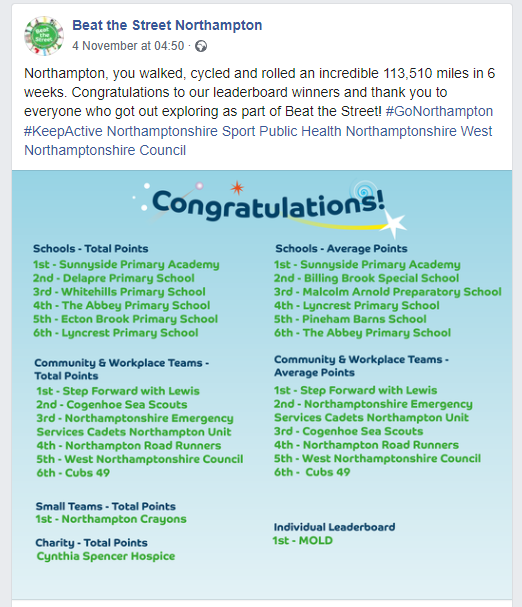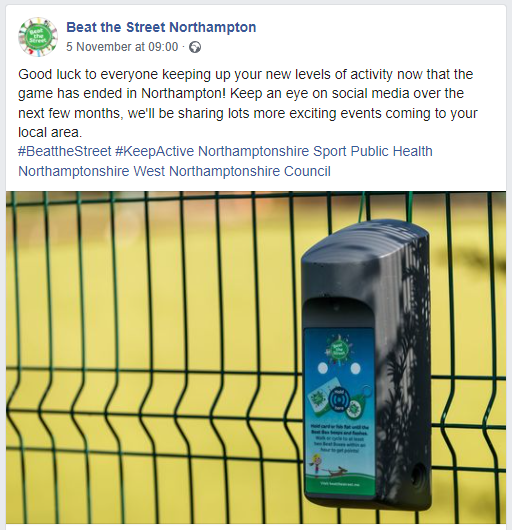 We've done it again!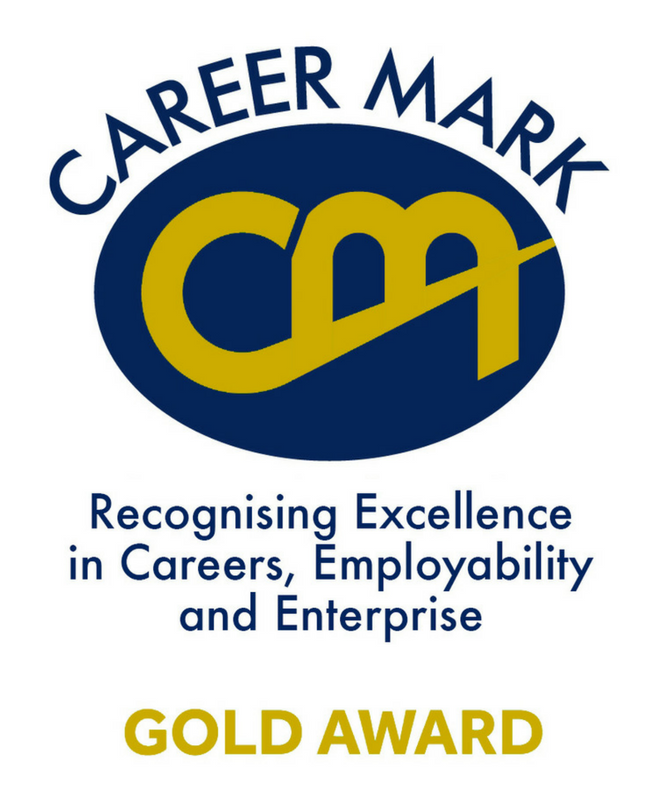 "Billing Brook School successfully provides a robust programme of CEIAG to their learners, all of whom have a wide range of learning difficulties, speech language and communication needs and some medical difficulties. It is clear that employability forms a central pillar within the school's provision which effectively supports the young people to develop the skills they need to make successful transitions to their next stage of their learning journey."
So Proud to be Awarded Northampton Saints Education Programme Class of the Year
Drawing Horrible Histories - with illustrator Martin Brown by scholastic.
A group of pupils from the Forest have recently taken part in a 'live' work shop with the illustrator from the popular children's history books 'Horrible Histories,' Martin Brown. This opportunity was offered to us by the book supplier Scholastic Books.
During the workshop Martin created a timeline using plastic figures which really engaged pupils and helped them to understand the concept of going back in time. He talked through the different civilizations and then focused on the Tudor Dynasty and the rule of King Henry the Eighth.
Martin promoted a 'can do attitude' that inspired pupils to take part and realise their artistic capabilities. It was a fun and highly engaging workshop that really raised self-esteem. Pupils produced wonderful portrait pictures of King Henry the Eighth and didn't want the session to end. The portraits have been proudly displayed in the Forest department.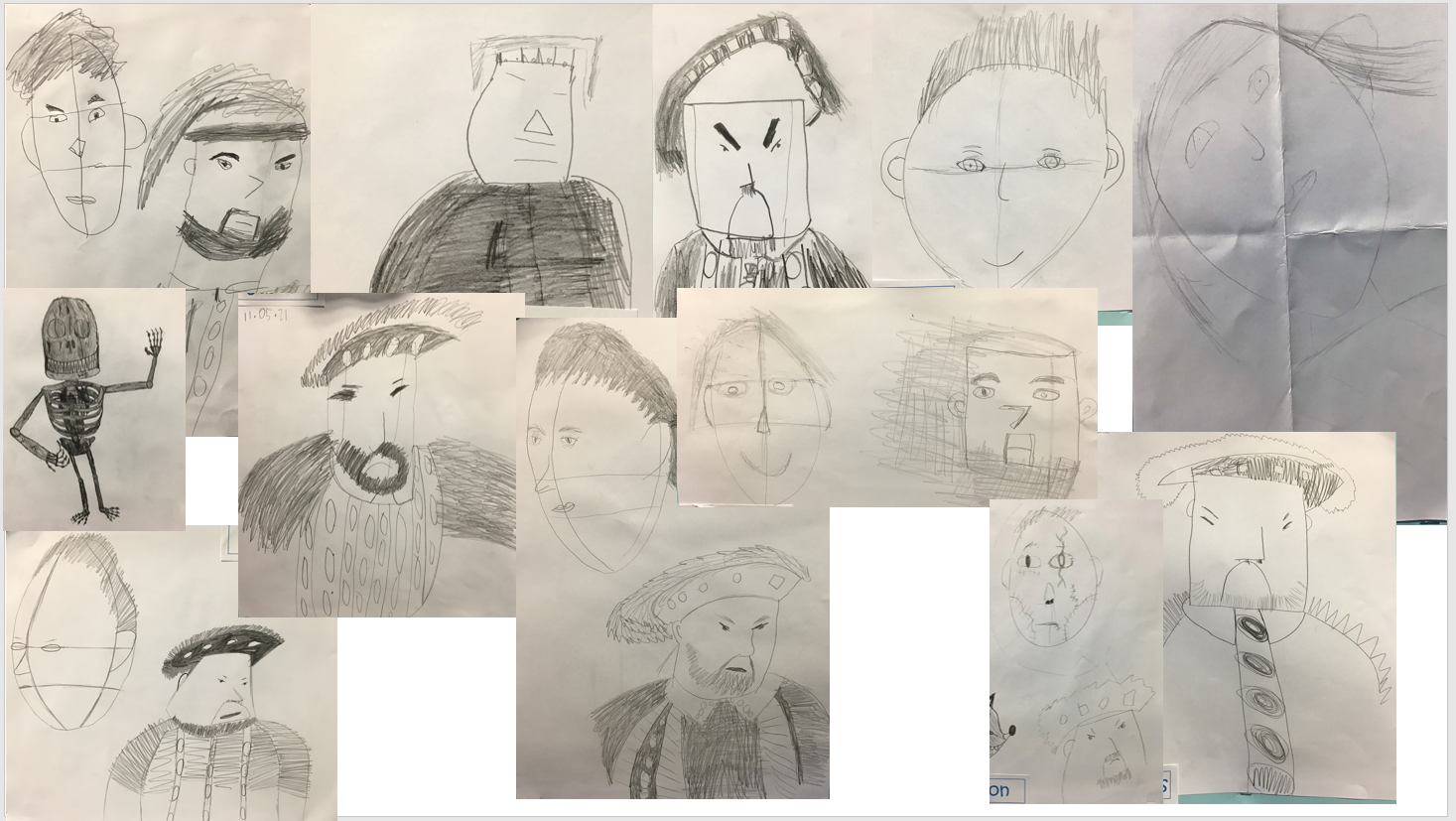 A Big 'THANK YOU' to Weston Favell Shopping Centre!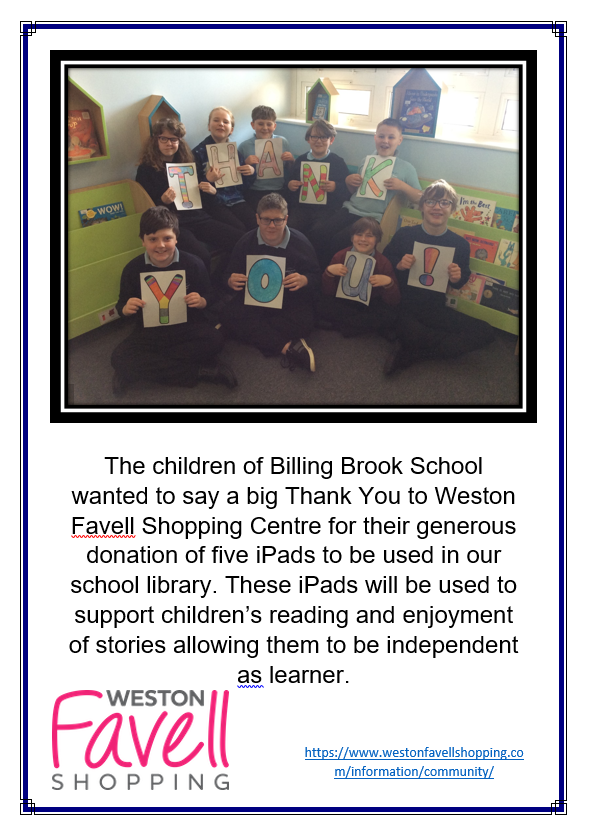 We love our new Woodland Leisure Area

Take a look at how it progressed:
We are so pleased with our new field!
How many ways can you stay healthy?