Our Primary Provision
Welcome to the primary department.
In the primary department our class sizes are small (between 8 - 11) with 2 or 3 teaching assistants , who help meet the needs of each pupil. Our small class sizes ensure that all adults know the children very well; their needs, their likes and dislikes and what motivates them. A key aspect of our work is building and developing the skills needed to learn to read and write, to use numbers and thinking skills, to better understand the world around us and to become more confident and socially skilled. To this end all pupils have individual work programmes designed to support their learning as well as their personal development.
We believe in supporting our pupils' well-being and ensure that our intervention sessions focus on individual needs. Alongside literacy and maths interventions, we focus on supporting our pupils' non-academic development. This includes a range of activities such as yoga, developing collaborative learning skills through team building activities and sensory exploration. Our aim is for pupils to develop into confident independent learners.
The Primary Curriculum
In the primary department pupils are encouraged to explore their learning at their own individual level through a variety of different teaching styles, specialist resources and meaningful first hand experiences.
We have a termly topic focus and start each term with an 'Inspiration Day' to introduce our topic to the pupils. During our inspiration days, teachers provide a range of hands-on learning opportunities to engage pupils and create excitement in the topic.
During the year we have special events where we may focus on 'the arts', 'science and technology', 'careers' etc. Pupils engage in a range of activities and where possible we invite specialist visitors to the school to extend what we can provide ourselves and to increase the pupils understanding of the world.
Our curriculum is broadly based on the National Curriculum, with a focus on key skills in literacy, numeracy and ICT as well as personal, social and emotional development.
Pupils take part in weekly food technology lessons and enjoy visits to the local area. Outdoor education brings the curriculum to life and we are fortunate in having parks, shopping centres, woods and local places of worship within walking distance of the school.
We ensure we utilise our weekly swimming lessons by learning road safety skills on our walk to the pool. Our year 6 class experience a two-night residential trip during the summer term. It is an extremely valuable opportunity where pupils learn many new independence skills as well as challenging themselves to complete a range of activities such as climbing, zip wire and archery.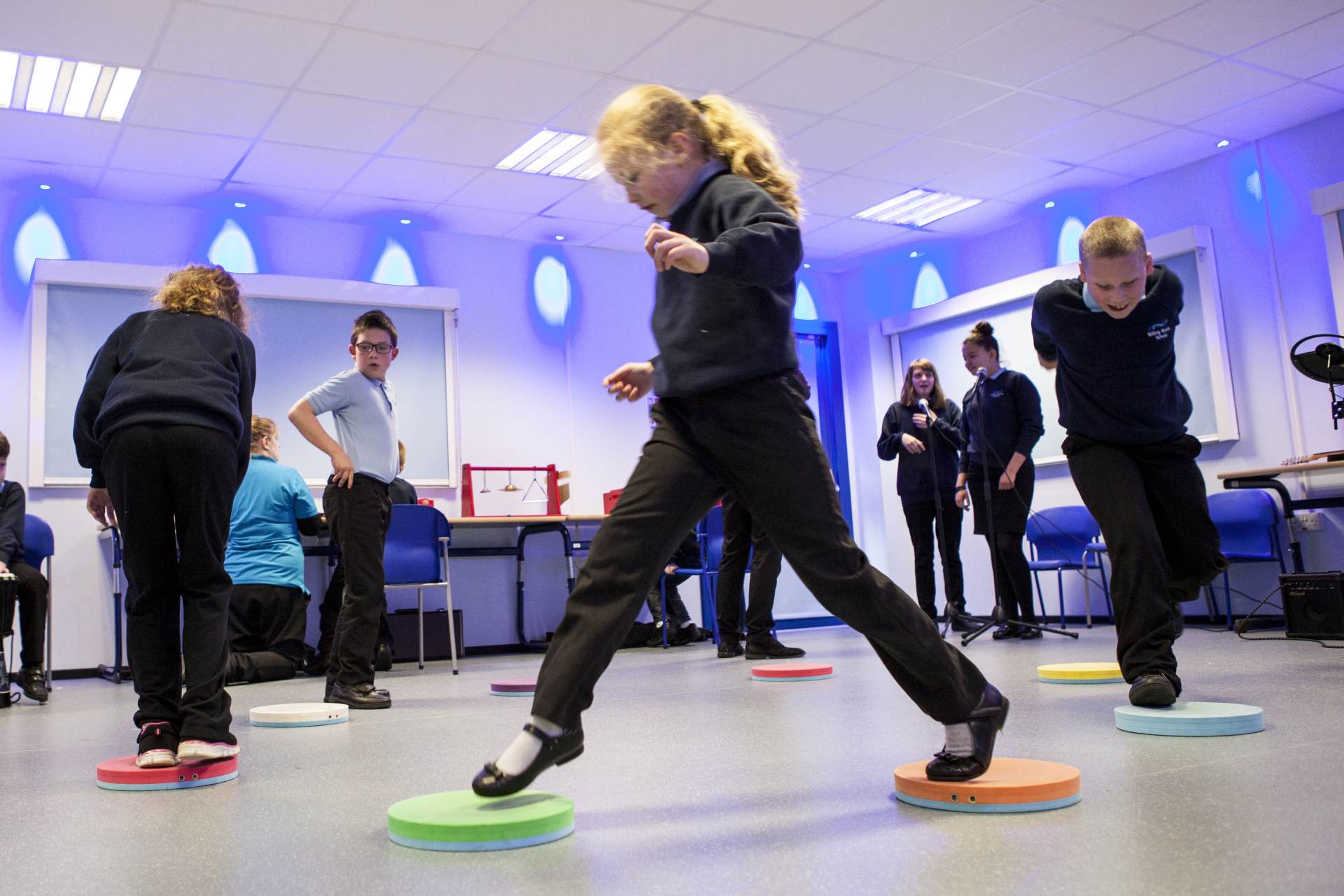 Parental involvement
We believe in the value of our parent/carer partnership. It is vital that we work together in order to help your child to succeed.
Each term we invite parents/carers into school to participate in our 'Parent Drop In' sessions. This is an opportunity for parents to get involved and for us to share our learning. We always have a theme for the sessions depending on our learning at the time. We plan these session to be hands on and encourage our parents to join in with all activities.
We have three parent consultations throughout the year which allows the opportunity to share progress and discuss next steps for your child.
We communicate regularly through the use of our home/school communication books and encourage parents to also share news from home.