6th Form Curriculum
The curriculum for stude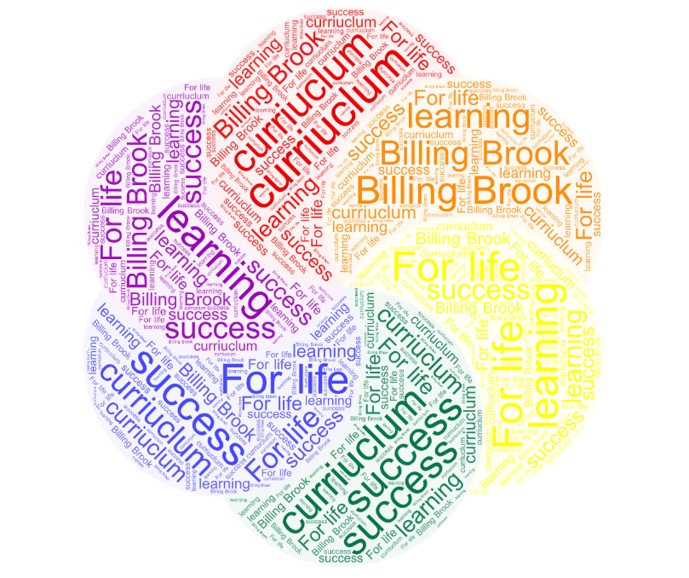 nts at the Sixth form is designed to be a curriculum for life, preparing our students for adulthood.
As such it is varied and personalised. It is designed to encourage aspirations for the future. This may be employment, through a supported internship, traineeship or apprenticeship route. It may be through supported learning routes provided by the various colleges and specialist education providers across the county and beyond. It may be independent living; or increased independence to enable supported living. For each student we aim to provide a destination pathway to enhance and develop their skills.
Our curriculum is split across 4 areas. These learning areas can blend and overlap each other as necessary;
Core Curriculum which includes essential English, Maths & ICT
Life Skills & Independence
Enterprise and Work Related Learning
PSHEC - which includes Internet Safety and Sex and Relationships
All lessons link to the Preparation for Adulthood (PfA) framework as outlined below - for more information and resources please visit the PfA website - Preparing for Adulthood
Qualifications & Accreditations
Atlantic Class
Students work towards achieving ASDAN Life Skills Challenges across a broad range of subjects. The level of these qualifications range from Working Towards Entry Level up to Entry Level 3.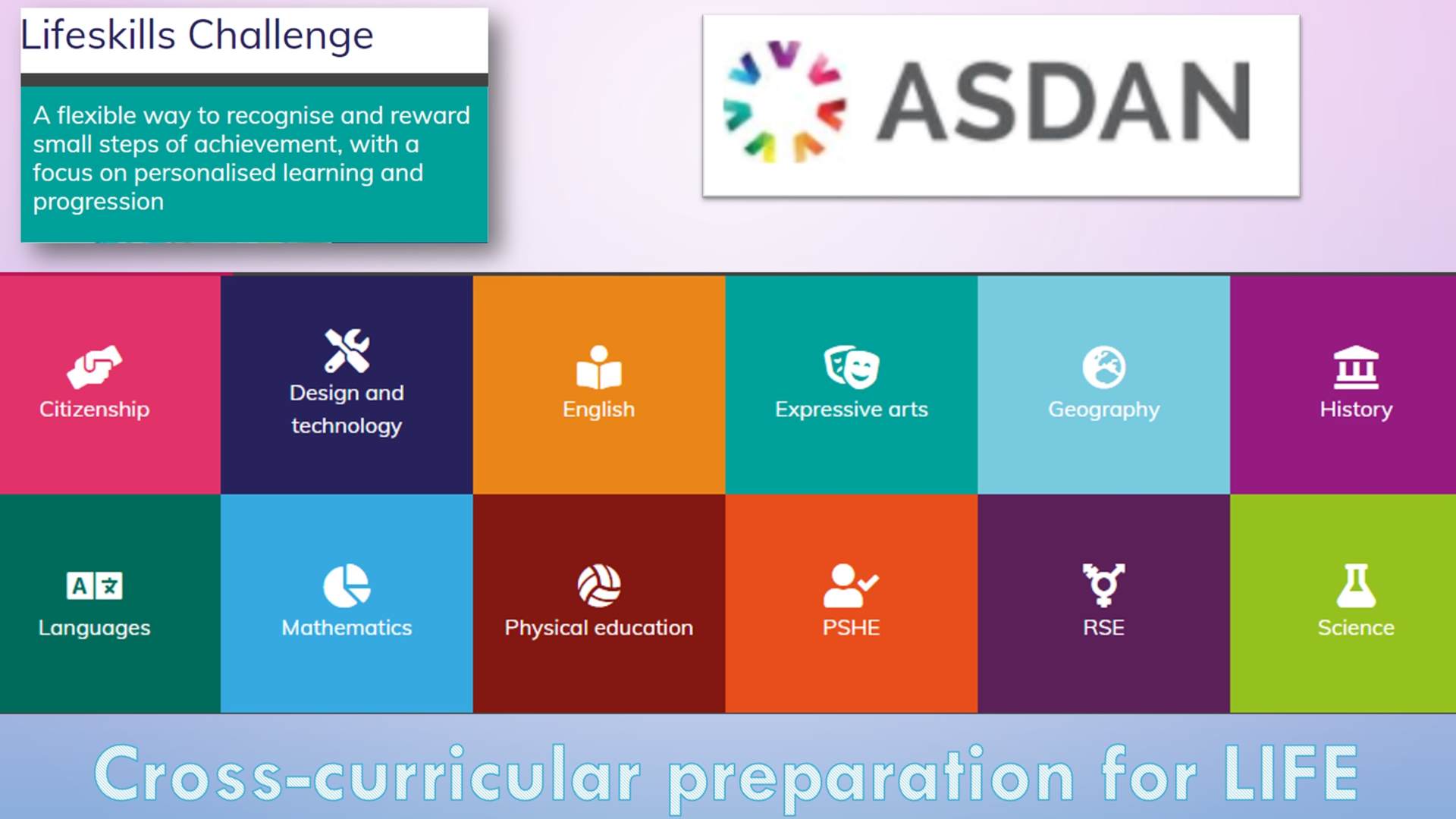 Pacific Class
Students work towards achieving Princes Trust Personal Development & Employability (PDE) qualifications. This suite of qualifications comprise of 6 modules and students can be awarded a range of Award, Certificate or even a Diploma ranging from Entry Level 3 up to a Level 1.
English & Maths
In line with national requirements as outlined from September 2019, all students follow English and Maths courses which are designed to help them build on their skills and to work towards higher levels of accreditation, than those already achieved. These qualifications will form part of either their ASDAN Life Skills Challenges, or as part of their Princes Trust PDE qualifications.
Skills
ASDAN and Princes Trust frameworks allow for a great deal of flexibility. This enables us to deliver content and teach skills that are specific to the students in each cohort. Currently 2020/21 our students are developing skills in the following areas:
Painting; decorating & household maintenance.
Bike maintenance & cycling proficiency
Hair & Beauty
Caring for Children
Animal Care
Food; Nutrition & Home Economics
Horticulture
Travel Training including driving theory and road safety
Home Management
Optional Courses and Accreditations:
The Duke of Edinburgh Award - Bronze and Silver
Arts Award - Bronze and Silver
Food Hygiene
First Aid - St Johns Ambulance